Welcome to Nastons Midland
Packaging Ltd, Leicester
Natsons Midland Packaging Ltd is one of the leading tissue converters based in Leicester. We have over 25 years experience in delivering excellence in quality and service for your essential janitorial needs.
We strive to give our customers the very best in the tissue industry. Providing high quality yet cost effective tissue products.
We always use high quality grades of raw materials in all our products.
Global Standard for Consumer Products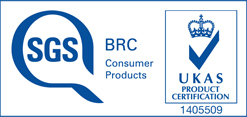 The production of kitchen, toilet, facial and industrial tissue products.